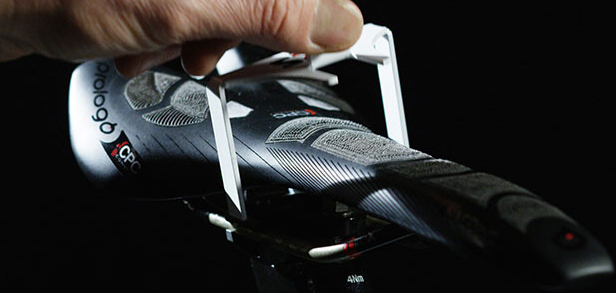 The "biomechanical control" consists of the following individual services:
1-Cleats Adjustment
2-Look for the ideal saddle
3-Search ideal handlebar
4-Anthropometric measurement

All cyclists of all ages and levels of intent at the first purchase or change of bike or components.

Indication of correct frame purchase and components (size / size and shape).
Ergonomics and comfort on the bicycle.